Guide to BMW Warning Lights: What Do They Mean?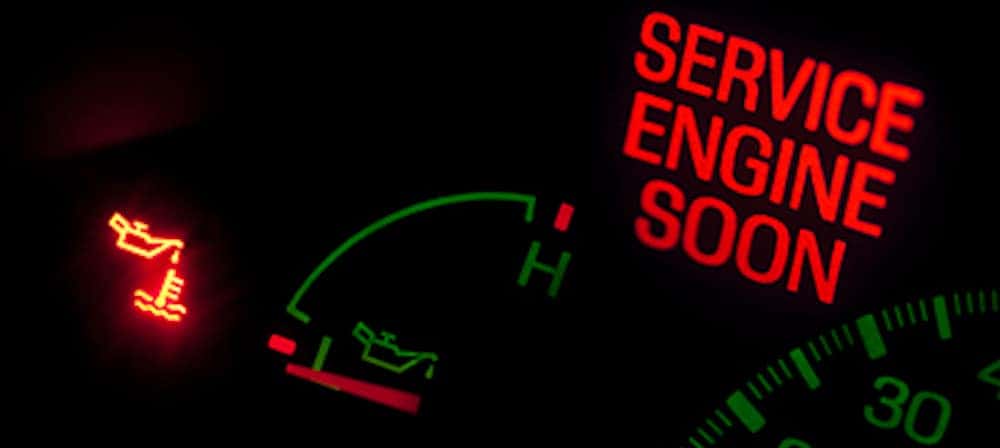 Whether you have a new BMW sedan like the 4 Series or you are thinking about purchasing a new BMW X5, you'll want to be prepared for any eventuality on Walnut Creek roads, and know what to do if a dashboard light turns on. Check out our guide to BMW dashboard warning lights at BMW Concord to know when you need to bring your vehicle in for service.
BMW Dash Warning Lights: Meaning
Some BMW warning light symbols indicate that immediate service is required at your Lafayette-area BMW dealer service center, while some are simple fixes or non-urgent notifications:
Empty or Low Fuel: You have about 30 miles before running out of gas. Stop at the gas station soon, as driving too long on low fuel could damage your fuel system.
Tire Pressure Monitor: One or more of your tires is underinflated. A yellow light means the tire pressure is down by approximately 10%. If this symbol lights up in red, a tire has deflated rapidly.
Oil Can: Your vehicle is due for an oil change. BMW Concord service coupons make it easy to save on this vital regular maintenance.
Light Bulb: One or more external lights are out or experiencing an issue. If you want to change the bulbs yourself, consult your owner's manual to find out which ones to purchase. If the warning light is still on after changing the bulbs, have service technicians take a look.
Thermometer: Your engine is overheating, which can cause damage and even endanger vehicle occupants. Pull over in a safe place as soon as possible and turn off your engine to let it cool down for a while. Drive or get towed if necessary to the nearest BMW Service Center.
Engine: If this light flashes or stays on, have your vehicle serviced as soon as possible, as it indicates an issue with your engine or its components.
Dynamic Stability Control: When this light goes on, the traction control system has been engaged. This can mean you are driving over a slick surface or taking a sharp corner.
Service Vehicle: If this light is yellow, it means your BMW will be due for service soon. If your BMW becomes overdue for service, the light will turn red.
Complete Your Service Needs at BMW Concord
Feel free to contact us if you have any further questions about your BMW dash warning lights. When your BMW is in need of service in the Alamo area, schedule a service appointment with the BMW-certified service team at BMW Concord. You can also turn to your authorized BMW retailer for information on features like BMW ConnectedDrive!
BMW Concord Service Specials
We are currently updating our Service Specials. Please check back soon.