How to Update BMW Software
Your BMW has been equipped with some of the most innovative tech features on the market today. However, new technology is developing all of the time so you may need to update your BMW software periodically to take advantage of all that your vehicle can offer. Fortunately, performing a BMW iDrive update is actually quite simple. BMW Concord is happy to share the quick and easy steps on how to update BMW software so that you can enhance your Lafayette commute.
BMW iDrive Update Tips
Depending on your vehicle, you may need to perform a full or partial BMW iDrive update. Our BMW iDrive hack for updates will help you determine which update is necessary for your particular model.
If you have system-wide issues, you may need to update your car's electronic control modules. This will need to be done by a skilled technician, like any of the staff at the BMW Concord service center. A technician will need to use BMW computers to determine the root cause of the problem. This step is only when something in your vehicle is not working properly. A full update is only recommended when absolutely necessary.
A partial software update is the more commonly required BMW iDrive update. This involves components like Bluetooth®, multimedia systems, and mobile device compatibility. This simple BMW iDrive update can be performed right at home.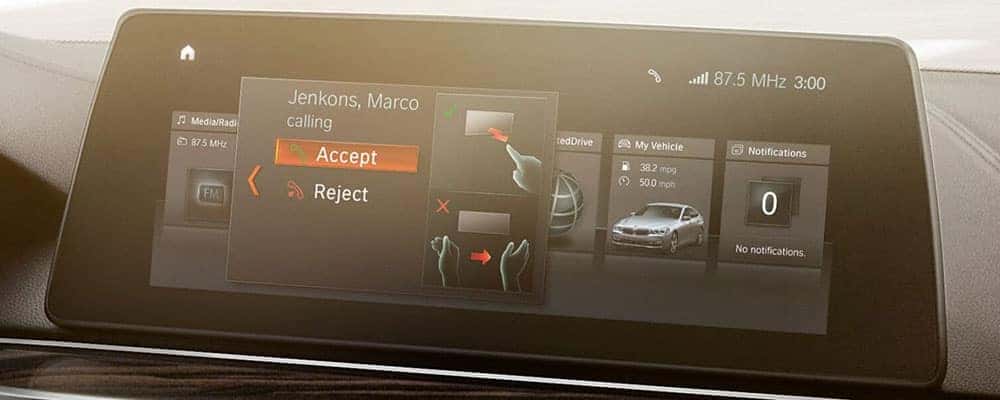 How to Perform a Partial Software Update
Updating the tech features in your BMW will only take a short time when following the steps below.
Find your vehicle's VIN. You will need it to check and see whether there are any updates available for your particular model.
Enter the VIN here to find any updates.
Download any available updates to a USB drive.
Use the USB drive to transfer the updates to your BMW.
Once the updates have been transferred, you will be able to take advantage of the most up-to-date software available for your vehicle.
Learn More About BMW Technology with BMW Concord
Our BMW iDrive hack makes it easy to have the latest tech features in your BMW. Now that you have learned how to update BMW software, feel free to contact the experts at BMW Concord with any other questions you may have about BMW technology. We would be glad to discuss BMW iDrive as well as all of the advanced safety features that make a BMW ideal for Alamo drivers.