Understanding When to Use Low Gear
When you have automotive questions about your new or used BMW vehicle, you can always trust the BMW Concord service department. We're here to answer all your questions and get you back on the Walnut Creek roads promptly. Some common questions we get are "When to use low gear?" and "What is low gear in a car?" We're answering all your questions below, and if you have additional questions, don't hesitate to contact our service department.
What is Low Gear in a Car?
Low gear, also known as first gear, is a mode automatic vehicles use that allows less fuel to be taken to the engine to slow it down for added torque. Many Lafayette drivers don't use their low gear because they don't understand its purpose or just never needed it. Understanding what low gear is and how to use it can actually be beneficial.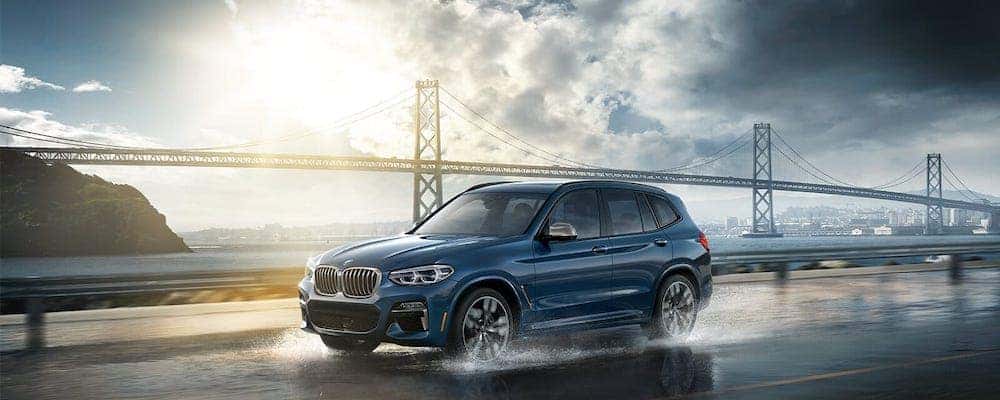 When to Use Low Gear
Now that we know what is low gear in a car, you probably want to know when to use low gear. The most common reason drivers with automatic transmissions use low gear is for towing. Whether you're towing a trailer, boat, or another vehicle, it's beneficial to utilize low gear on your car. This gives you extra engine power to safely and confidently tow on Alamo roads. It's recommended to read your owner's manual for any speed limitations while using your low gear.
Another reason drivers will use low gear is because they are driving on mountains or steep hills. When you shift your engine to low gear while driving up a steep hill, you are getting extra engine torque to make the climb without stressing the engine. Shifting to low gear while driving downhill helps make the descend slow and steady without burning up your transmission or riding your brakes.
Visit BMW Concord Today!
Whether you're looking for questions about when to use low gear, need a routine oil change, or your vehicle requires major repairs, the BMW-trained team at BMW Concord is ready to assist! Give us a call anytime during service hours with questions or to service specials and coupons so you can save on your next visit.