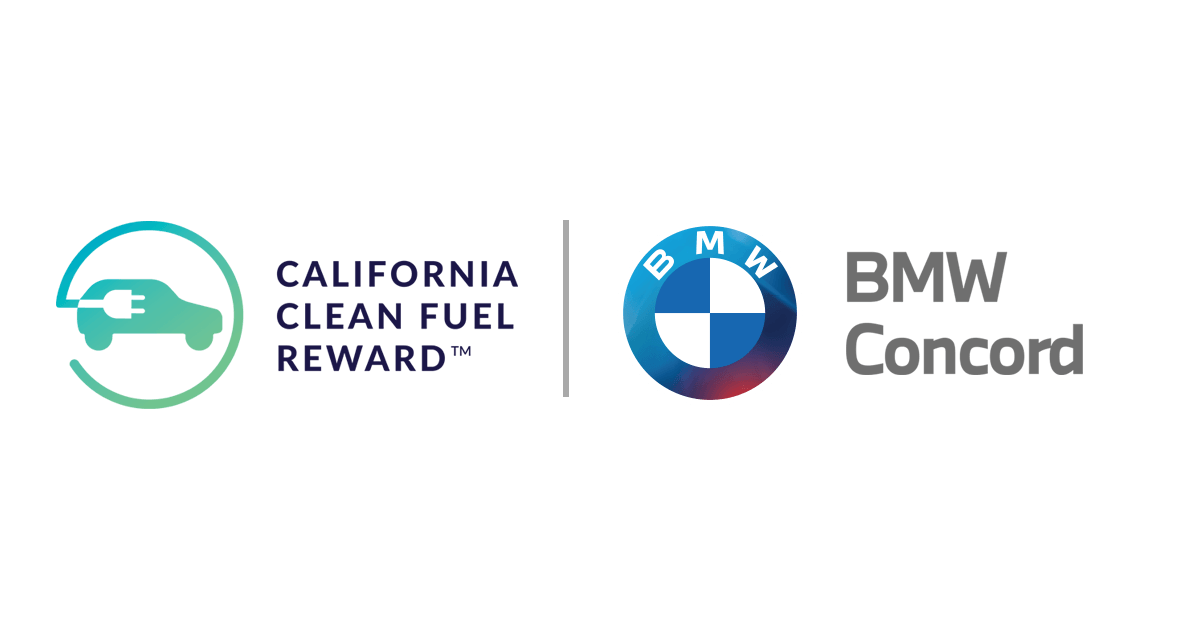 HOW IT WORKS
Getting your reward is as easy as 1-2-3 at BMW Concord.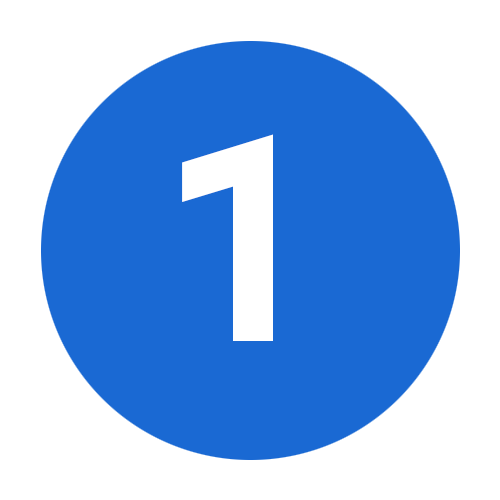 Find your favorite Battery Electric
(BEV) or Plug-in Hybrid (PHEV)
BMW.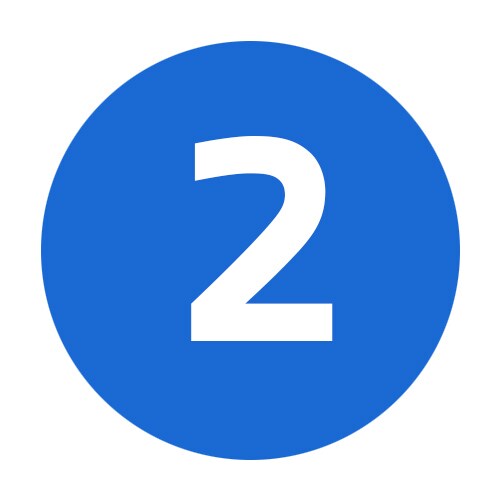 Submit
your
information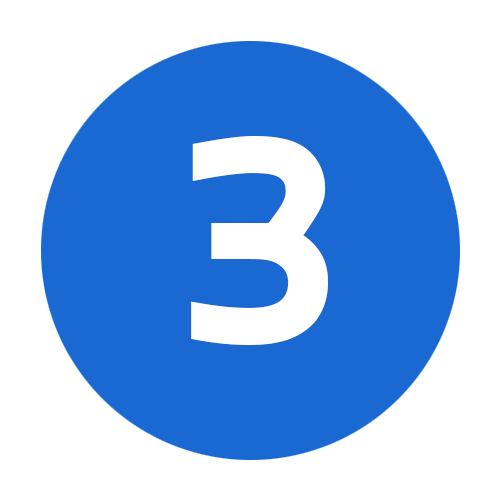 Get a new-vehicle price that
includes the reward-up to
$750 off!
You drive off in your new BMW, and the we does the rest.
SAVE UP TO $750 ON YOUR ELIGIBLE BMW PURCHASE
The California Clean Fuel Reward is available to anyone who buys or leases a new electric vehicle with a battery capacity greater than 5 kWh. The customer must register the vehicle in California and the customer must reside in California.
This instant electric vehicle reward is offered on a sliding scale, depending on battery size, up to $750.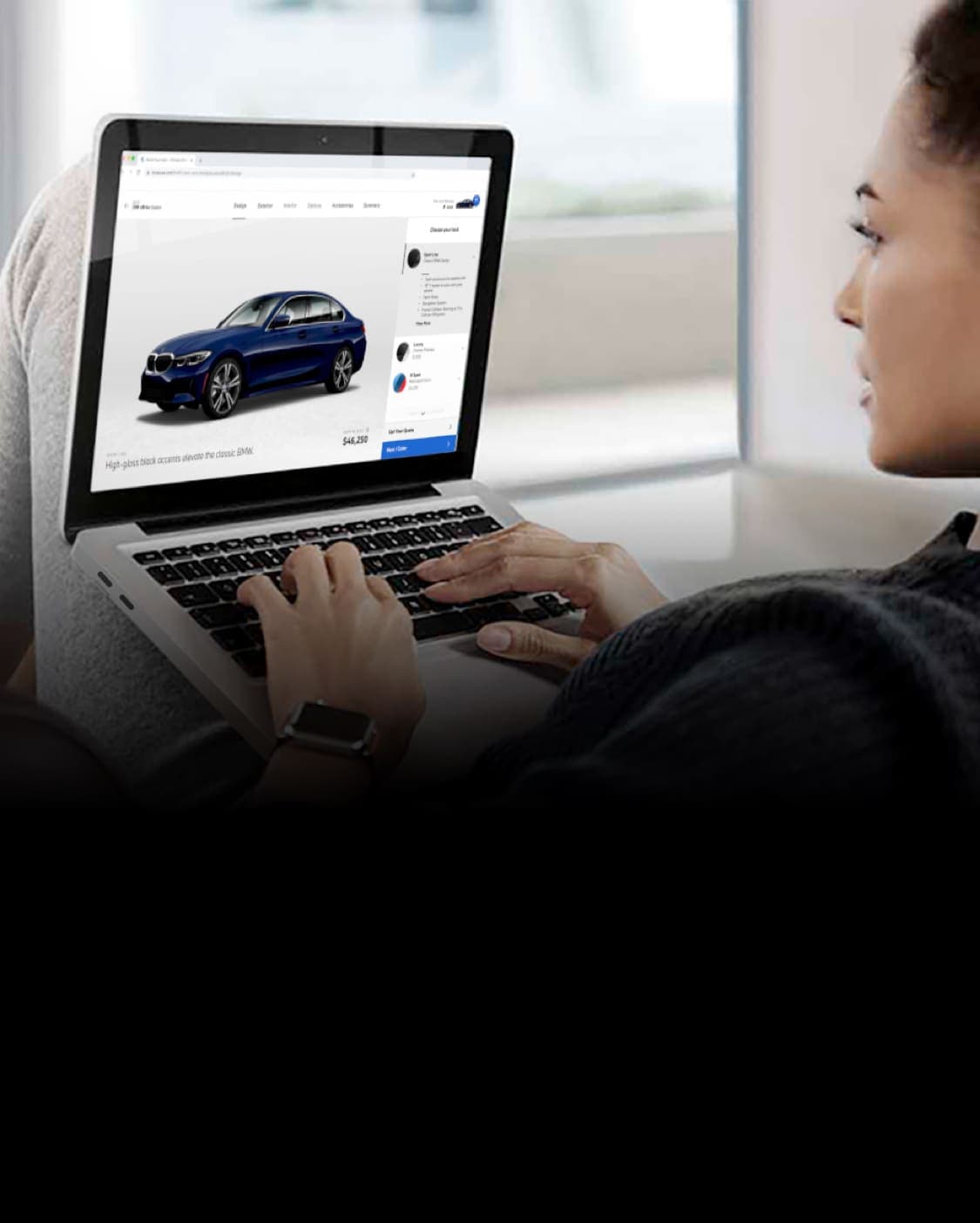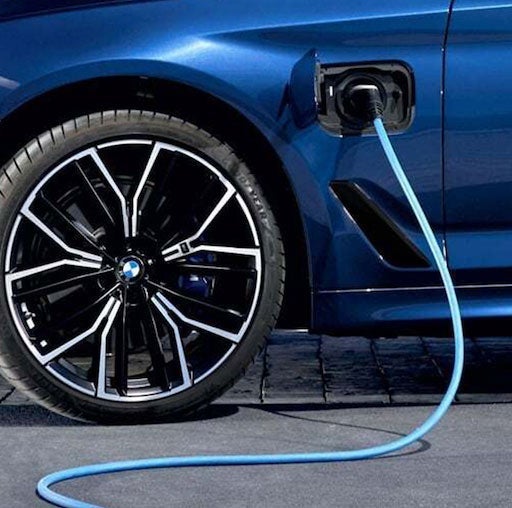 AVAILABLE TO EVERYONE WHO RESIDES IN CALIFORNIA
The reward is available to anyone who purchases or leases an eligible vehicle through us. There are no income or location restrictions within California, but the vehicle must be registered in the state of California, and the customer must reside in California.
Note: Vehicles purchased before November 17, 2020 are not eligible for the California Clean Fuel Reward.
ELIGIBLE MODELS
Battery Electric (BEV) and Plug-in Hybrid (PHEV) vehicles with a battery capacity of 5 kWh or greater are eligible for the California Clean Fuel Reward.The reward is offered on a sliding scale, depending on battery size, up to $750